WITH SO MANY ENVIRONMENTAL BENEFITS, SYNTHETIC TURF IS NATURALLY A GREEN PRODUCT.
With design-visualization technology, Southwest Greens of Western Canada can create both luxury golf grounds for leisure resorts and competitive championship artificial greens for tournament facilities. Southwest Greens of Western Canada offers extraordinary landscape-style turf to border pitching and distance-target systems where grass restrictions are particularly impeding.
The average costs to install and maintain natural grass courses, putting green turfs, and tee lines are expectedly high. Combined with the negative environmental effects of extreme water use, chemical runoff, pesticide treatments, and noise pollution from lawn equipment, golf communities are a greatly scrutinized luxury. Artificial golf greens eliminate the need for difficult, time-consuming upkeep procedures while supplying you with an outdoor putting green that still looks like natural grass.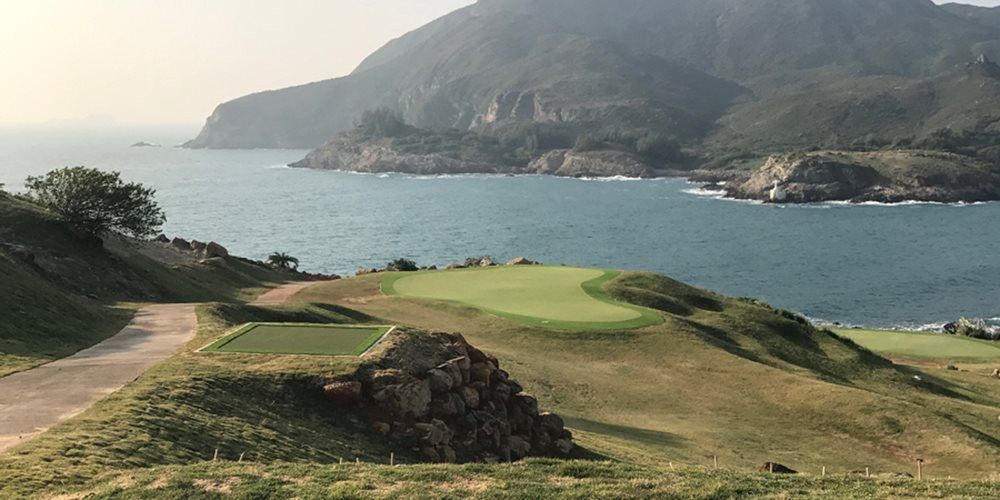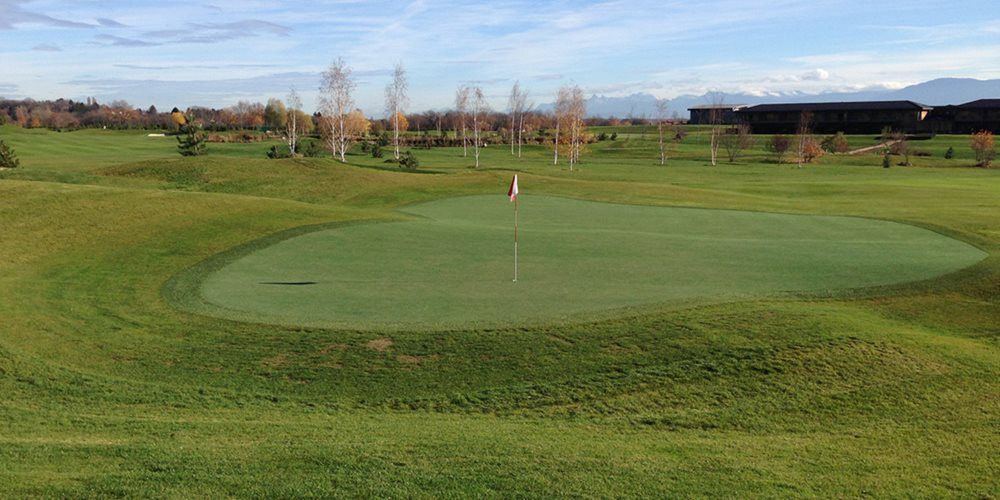 GRASS IS NOT ALWAYS GREENER — BUT OURS IS
From tee to the pin, Southwest Greens of Western Canada has your golf course covered. Our synthetic turf feels like natural grass, without the hassle — and it is greener, too.
While the environmentally-friendly landscape solutions given by artificial putting greens are greatly appreciated, members also like being able to play on their putting greens all-year-round! Golf facilities are rapidly recognizing a return on their investment in a product that lowers maintenance time and cost while raising consumer exposure, without sacrificing performance.
THE DESIGN MAKES A DIFFERENCE
Southwest Greens of Western Canada, in partnership with Nicklaus Design, have developed an integrated design procedure using a CAD platform and our library of Nicklaus green designs ranging from 500 sq ft to 5000 sq ft. Our trained Southwest Greens of Western Canada designers can tailor a green to correspond to your needs using the illustrious design principles and templates of Nicklaus Design. And with four decades of experience and 365 golf courses in 34 countries and 39 states, you know Nicklaus Design provides only the best in golf course design.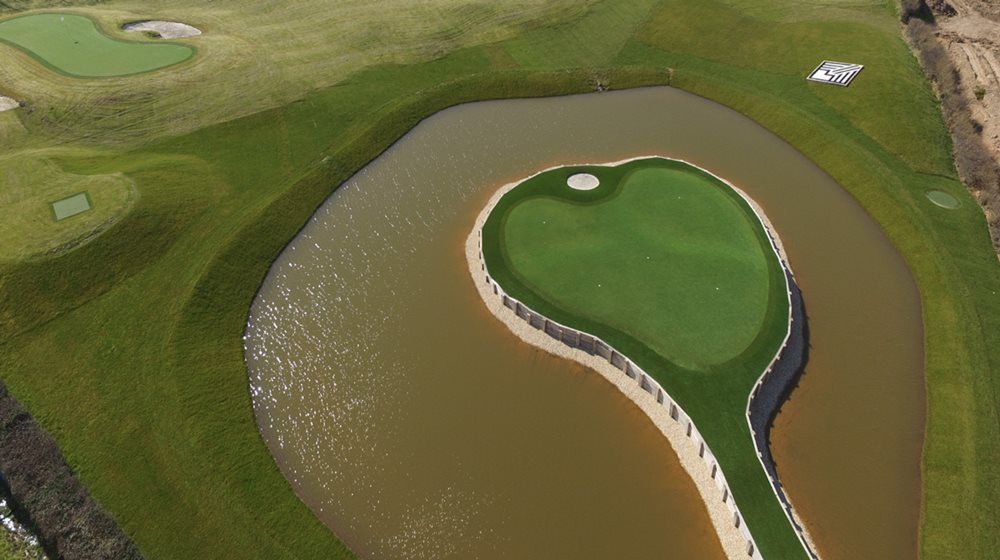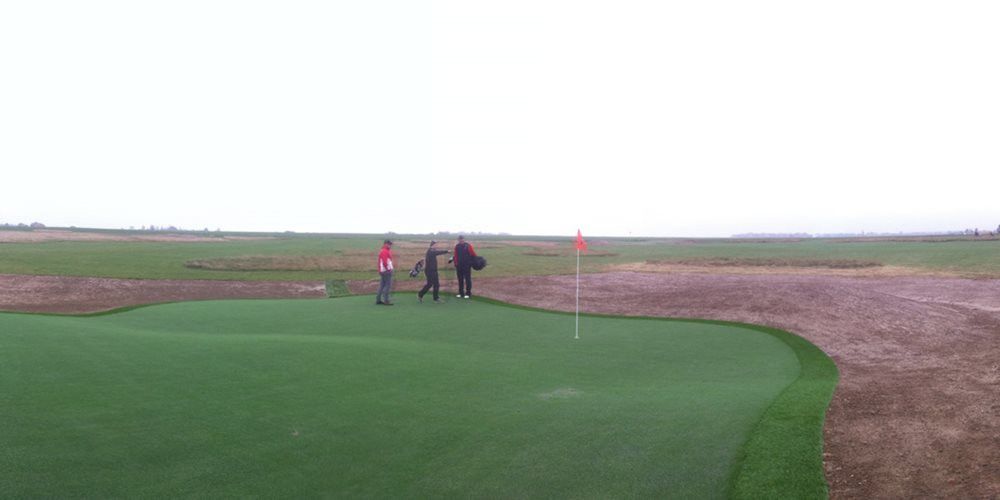 GOLDEN BEAR TURF — THE BEST OF THE BEST
The Southwest Greens of Western Canada and Nicklaus Design relationship began in 2004 and has evolved significantly over the years to include a one-of-a-kind, premium synthetic turf product bearing the Nicklaus nickname, Golden Bear. Golden Bear is our superior synthetic turf system that has the look, feel, and bite of natural grass. It's simply the most realistic playing surface available on the market today. In fact, many PGA Tour athletes practice their short game on our turf. Why? Because they act similarly to natural grass, accepting shots from any distance and accurate rolls when putted.
Check out our golf and Golden Bear turf collections to find the countless possibilities we can design for your next artificial green.